New Arizona Highway Proposal Generates Mixed Reactions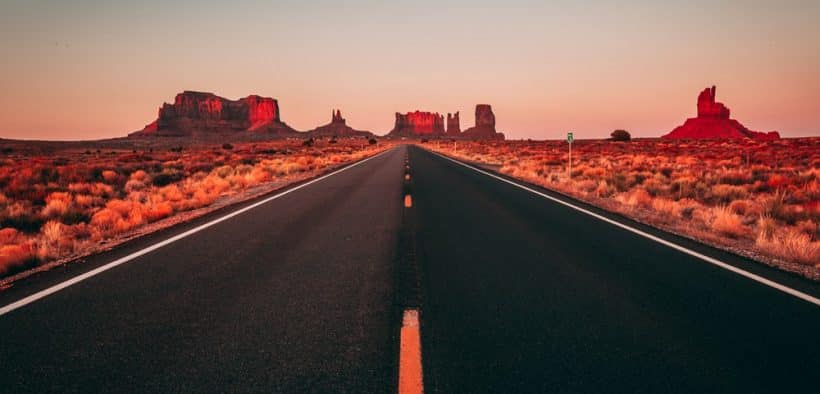 When it comes to significant infrastructural projects, it is very rare to see people from all sides of the spectrum agreeing with the whole thing, and in that regard, no state is different. Same goes for Arizona and the proposed highway that is going to start at the Mexico border. Although, there is no doubt that the building of a highway of that size and scope almost always brings in immense economic benefits, there are sceptics among the federal and state agencies. Many believe that the environmental hazards related to this new highway are going to be too high and could prove to be extremely damaging to the Sonoran desert. In this regard, it is necessary to point out that many parts of the Sonoran desert is not inhabited and remains largely self-possess. However, the construction of a highway in that area could prove to be catastrophic for the ecological balance of the area.
The highway in question is going to stretch over a length of 280 miles and connect the city of Nogales to Wickenburg, which is not far from Phoenix. However, the total scope of the project is huge, considering the fact that many highways are also going to be incorporated into this particular highway. On the economic front, the opening up of this particular highway will definitely result in the more booming business between certain states and Mexico. However, the environmental questions remain, and the Arizona Department of Transportation could be directed to conduct a study on the environmental implications of the project.
The push for this particular highway came for significant lawmakers from the state of Tuscon as well. However, the Mayor of Tuscon, Jonathan Rothschild stated that the route that is being planned for the highway is not particularly great. He said, "It looks like the proposed route goes right through our water system in Avra Valley; that is a problem." In addition to that, there are worries about the fact that the construction of this highway is going to endanger animal life as well. The Saguaro National Park is going to be quite close to the highway, and construction of that nature cannot be a good thing for animals. A spokesperson for the park said, "Nearly a million people come in specifically to see Saguaro National Park and some of the other attractions in the area. So we would definitely want to preserve that character if we can."